Angela Lee is a leader, mentor, and inspirational figure within her community. Having worked for 10 years managing her own AT&T store in Michigan, she moved to Tennessee and is making an impact in the community she spent time in growing up. Inspired by the life of her grandparents, Angela has been a beacon of hope within the neighborhood, serving as the president of the Concerned Citizens of the Douglas Community.
By the end of this episode, you will:
Learn more about the Douglas family in Tennessee.
Get to know more about Angela Lee and her achievements.
Understand what it takes to lead.
Get some hands-on advice that will help you live an impactful life.
Learn more about her story in this 26th episode of 3 Stores, 2 Cotton Gins, 1 Remarkable Life!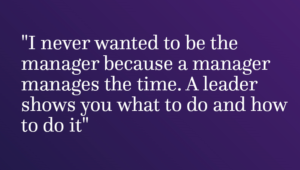 Find out the details by listening to the full 3 Stores, 2 Cotton Gins, 1 Remarkable Life episode on Spotify, Stitcher and iTunes.