Vincent Hopson is a remarkable member of his household. Born in Savannah, Tennessee, yes, there is one in Tennessee, Vincent has dedicated his life to his family. When things went topsy-turvy, he stood steadfast in the face of adversity—taking life one day at a time. His experiences dealing with an injury at work and then with his wife's onset of dementia made him realize the importance of humility and how pursuing a godly life can make daily struggles less taxing.
Hear more about Vincent Hopson's life lessons in this 17th episode of 3 Stores, 2 Cotton Gins, 1 Remarkable Life!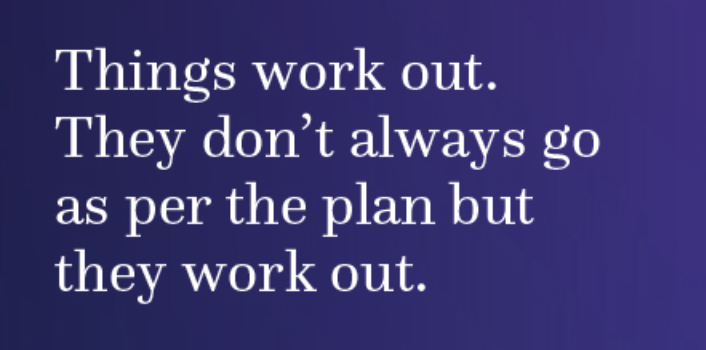 In this episode:
Leaving Savannah for Chicago and going back
How everyone thought he would be a good fit as a teacher
Enrolling in college, but realizing teaching wasn't his calling
Getting a job in a nearby paper mill instead of getting a degree
His wife, Bertha, being diagnosed with Alzheimer's 6 years ago, and how that changed their lives
Finding relief in support groups
Allowing Bertha to do whatever she wants
Learning constantly about how to care for her
Finding peace at yard sales and junk stores with brother, Roger
Staying humble and kind
Leaving a legacy of a plain old Vince who cared about people and made a difference
Find out the details by listening to the full 3 Stores, 2 Cotton Gins, 1 Remarkable Life episode  on Spotify, Stitcher and iTunes.
Quotes:
Things work out. They don't always go by the plan, but they work out.
My philosophy of life is to always stay humble, to realize that it's not about me, and always treat people how I want to be treated.
Always try to put God first. Sometimes the world can slip between you and God. Sometimes we take our eyes off God for a little bit, but the main thing is to put God first in our lives and things will be all right.