Meet child #1 in the Bond family, Dr. Norma Jean Bond Burgess. She's someone who has built a fulfilling career in academia and has been a great inspiration to her family and each student and colleague she has interacted with.
But what really pushed Dr. Burgess to this point? She reflects on the guiding principles in her life, her role as the Bond family's oldest child, and how she reframed the way she views leadership in this newest episode of 3 Stores, 2 Cotton Gins, 1 Remarkable Life.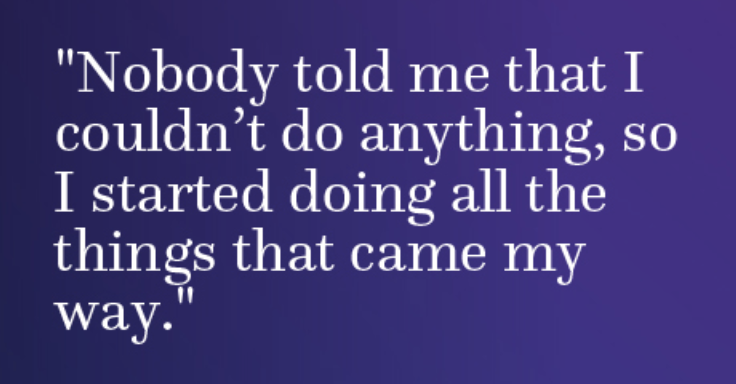 About the Guest:
Dr. Norma J. Bond Burgess, Professor, Associate Provost for Diversity, Inclusion and Special Initiatives, Lipscomb University (TN)
Dr. Norma J. Bond Burgess is President Elect of the National Council on Family Relations (President elect 2020-2022 and President 2022-2024).
Dr. Burgess was selected as a "Women of Influence" by the Nashville Business Journal for 2021.
A successful businesswoman, Burgess has been recognized nationally for her work. A powerful motivational speaker, she has a sense of humor and is committed to sharing strategies for integrating work, family and success.
In this episode you will also discover:
Pursuing and making opportunities
Dr. Burgess' guiding principles in life
Dr. Burgess' favorite role and on being child #1 in the Bond family
On being scared of failure but learning its importance
Learning to listen to help people succeed
On representation and influencing students' lives
Taking control of your own life
The lessons that helped Dr. Burgess become successful
Find out the details by listening to the full 3 Stores, 2 Cotton Gins, 1 Remarkable Life episode  on Spotify, Stitcher and iTunes.
Quotes:
"When you experience life, you're not always thankful for the things you get, but each one of those days gave me many things that I've been able to put into practice now."
"Nobody told me that I couldn't do anything, so I started doing all the things that came my way."
"The things you do will follow you throughout your life."
"When people help you develop plans, they'll help you succeed in those plans."