This episode's guest holds a special place in Dr. Hopson's life, especially since this woman played a major role in Dr. Cynthia's career as a writer. Meet Christy Smith, a former publisher of a weekly newsletter in the town Dr. Cynthia Bond Hopson grew up in. They go back to 1987 when Dr. Cynthia pitched a story to Christy. And the rest, as you say, is history.
After conquering the world of journalism (with a cool byline, "CT Smith"), Christy went on to become a Disaster Consultant. She spent years supporting and helping survivors—an experience that changed her relationship with God.
Hear more about her story on working in disaster case management and how she values being a lifelong learner in the 13th episode of 3 Stores, 2 Cotton Gins, 1 Remarkable Life.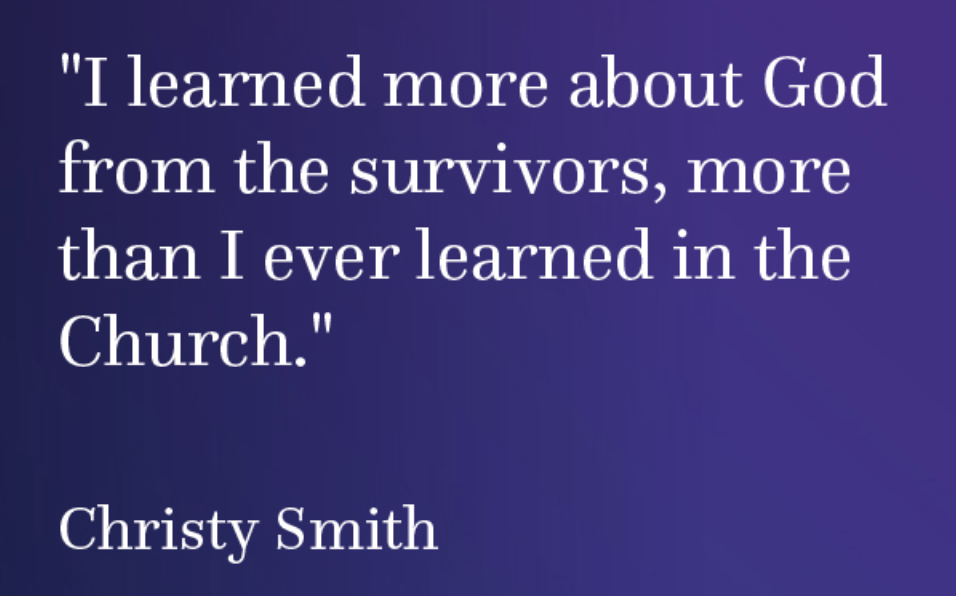 In this episode you will also discover:
From being a journalist to becoming a Disaster Consultant
How working in disaster recovery and with survivors shifted Christy perspective
Liberal education and how it should be given more importance
Being active participants in culture and politics
The value of being a lifelong learner
On leaving, remaining and contributing in this world
Find out the details by listening to the full 3 Stores, 2 Cotton Gins, 1 Remarkable Life episode  on Spotify, Stitcher and iTunes.
Quotes:
"I learned more about God from the survivors, more than I ever learned in the Church."
"I always pushed back against the concept of being successful because I think that's always an external idea."
"We are called to live in this world, to know as much as we can know."
"Read the bad stuff, read the good stuff. It will inform your own thinking."
"We were created to share everything in this planet."